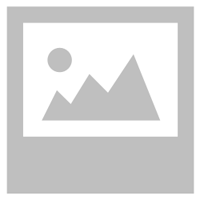 Provident Park Square
Real Estate
Provident Park Square is located at Kanakapura Road of South Bangalore.

Website

Kanakapura Road, Bangalore, 560062, Karnataka, IN
About
Provident Park Square is a new apartment project that is coming up at Kanakapura Road of South Bangalore. This project offers various bedroom options. depending on your family size and occupancy you can select 1 bedrooms, 2 bedroom flat or 3 bedroom flat. The living will now be easy and fulfilling. Live a comfortable life without stressing your pockets. The living arrangments and facilities provided will transform your life completely. Come and experience healthy and fine living.
Error, Query failed1 : Unknown column 'ss_july' in 'field list'